Our Hosts And Sponsors
Welcome to Live Trains! Our dedicated Site Hosts and Sponsors make this platform possible, bringing you live, captivating footage of trains. We capture the thrill of trains in action, thanks to our valued Site Hosts and Sponsors. Help Support and visit them!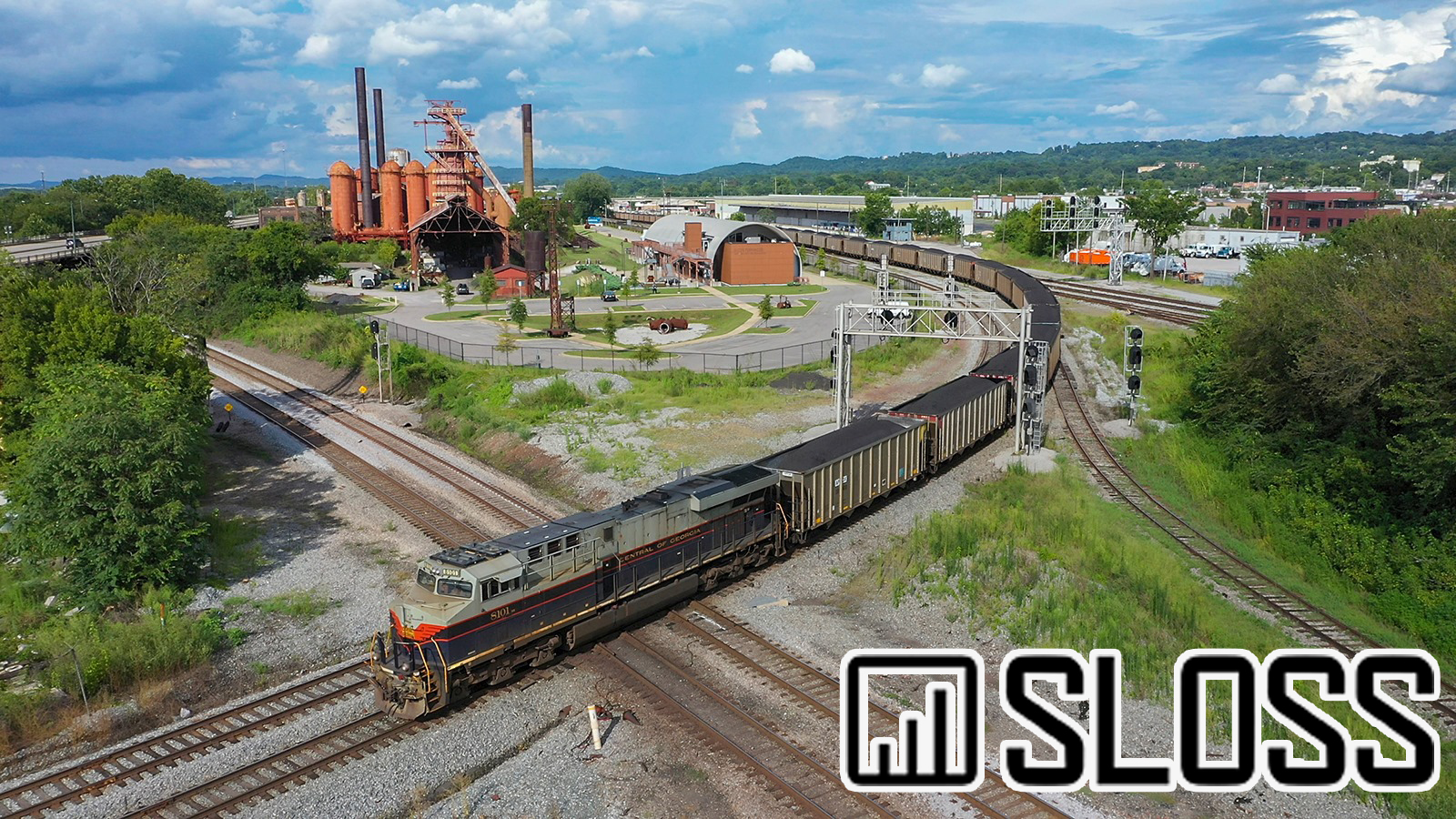 Sloss Furnace National Historic Site
A railfan's dream, where the echoes of locomotives intertwine with the rich industrial history of Birmingham Alabama.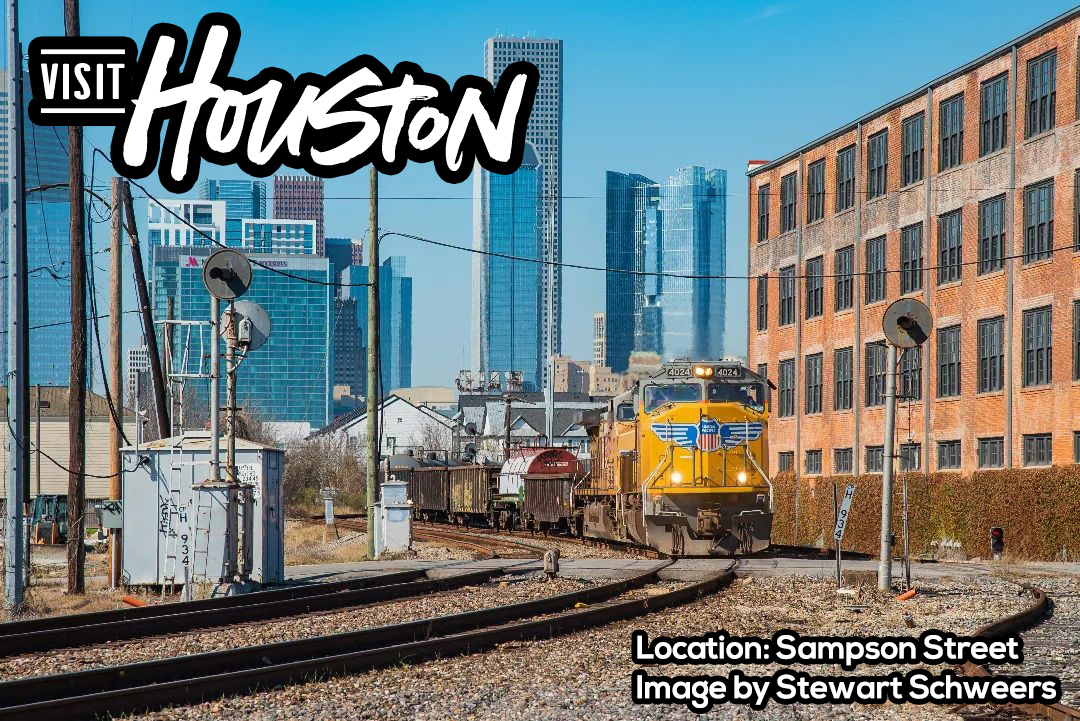 Houston Texas
A train enthusiast's paradise, where bustling rail yards and a vibrant transportation hub converge, making it a true hot spot for trains.
Recent Live Trains Youtube Videos
RAILRECAP #74
HOLD THE PHONE! Unexpected RARE Locomotive + SWAYING AMTRAK COACHES
RAILRECAP #88
HOLY MOLY! WILD Heritage Unit CONSIST + NEW CAM Sneak Peak
RAILRECAP #77
AMTRAK CAUGHT IN INSANE THUNDERSTORM + WHY! People IGNORE Moving Train
RAILRECAP #65
UNREAL! TRAIN IN EMERGENCY (TWICE), FUNERAL Train, HERITAGE Unit, SD90s
What Is Live Trains?
Live Trains is a vibrant railfan community. Our platform combines real-time live streaming, railfan information and events to create an immersive experience for rail enthusiasts worldwide. Engage with fellow train lovers, discover fascinating locations, and share your passion for the rails. Join us to connect with like-minded individuals and explore the captivating world of trains together.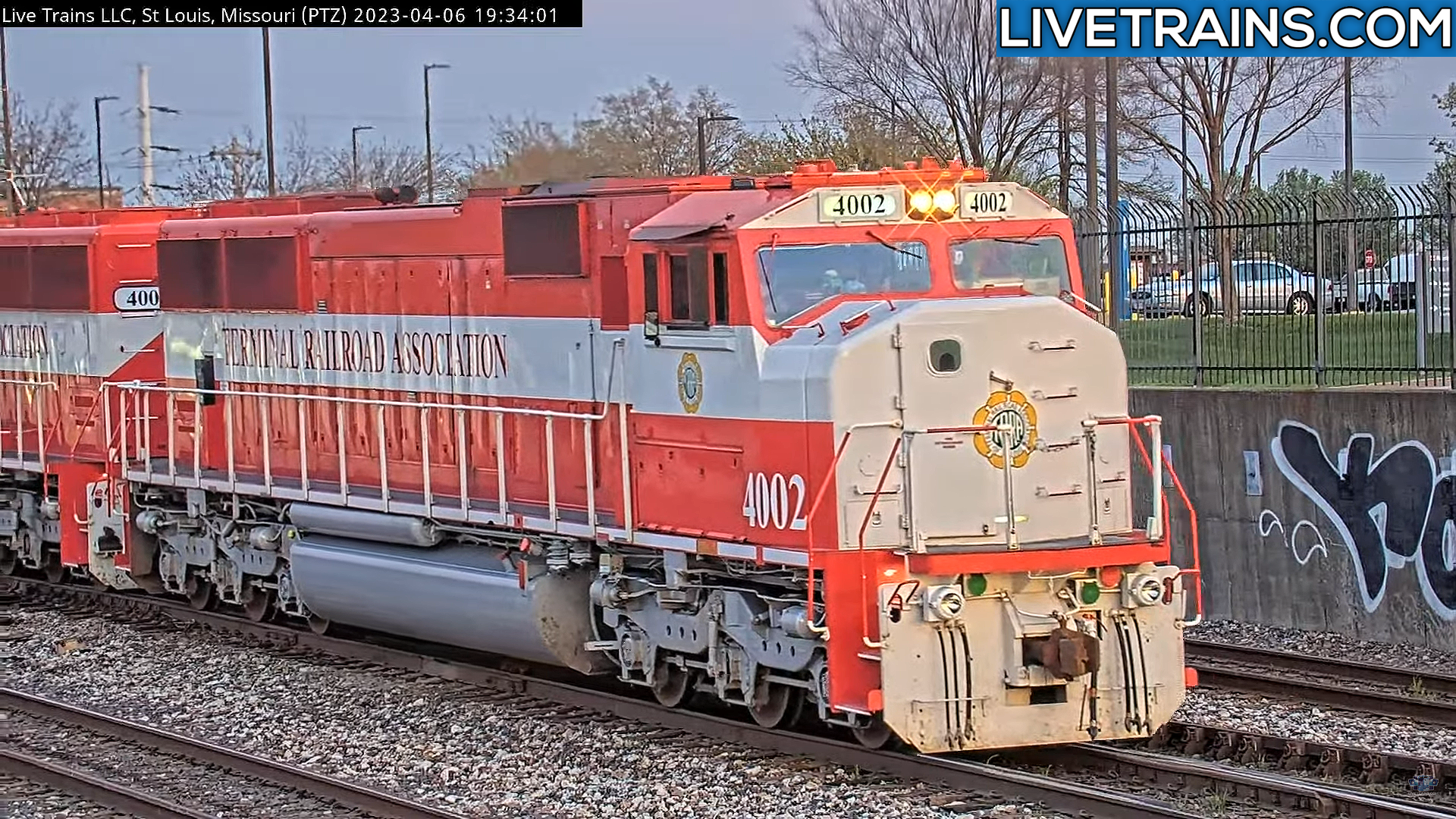 High Quality Online Streams
Live Trains cameras provide top-notch video quality, capturing trains in stunning detail and clarity, allowing viewers to experience an immersive and lifelike train-watching experience.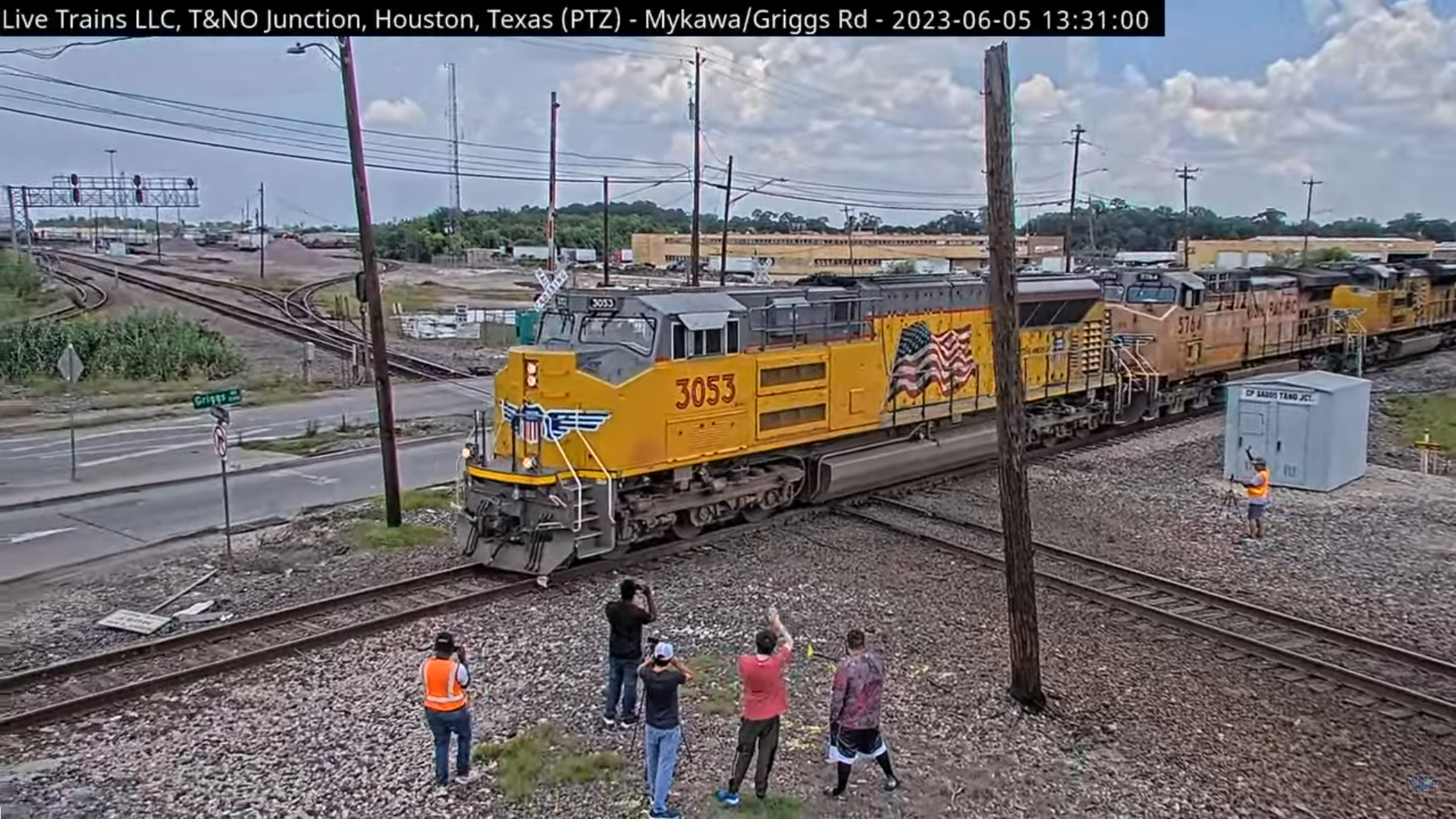 A Vibrant Railfan Community
Our community is a tight-knit and dedicated group of train enthusiasts united by their love for all things railroading.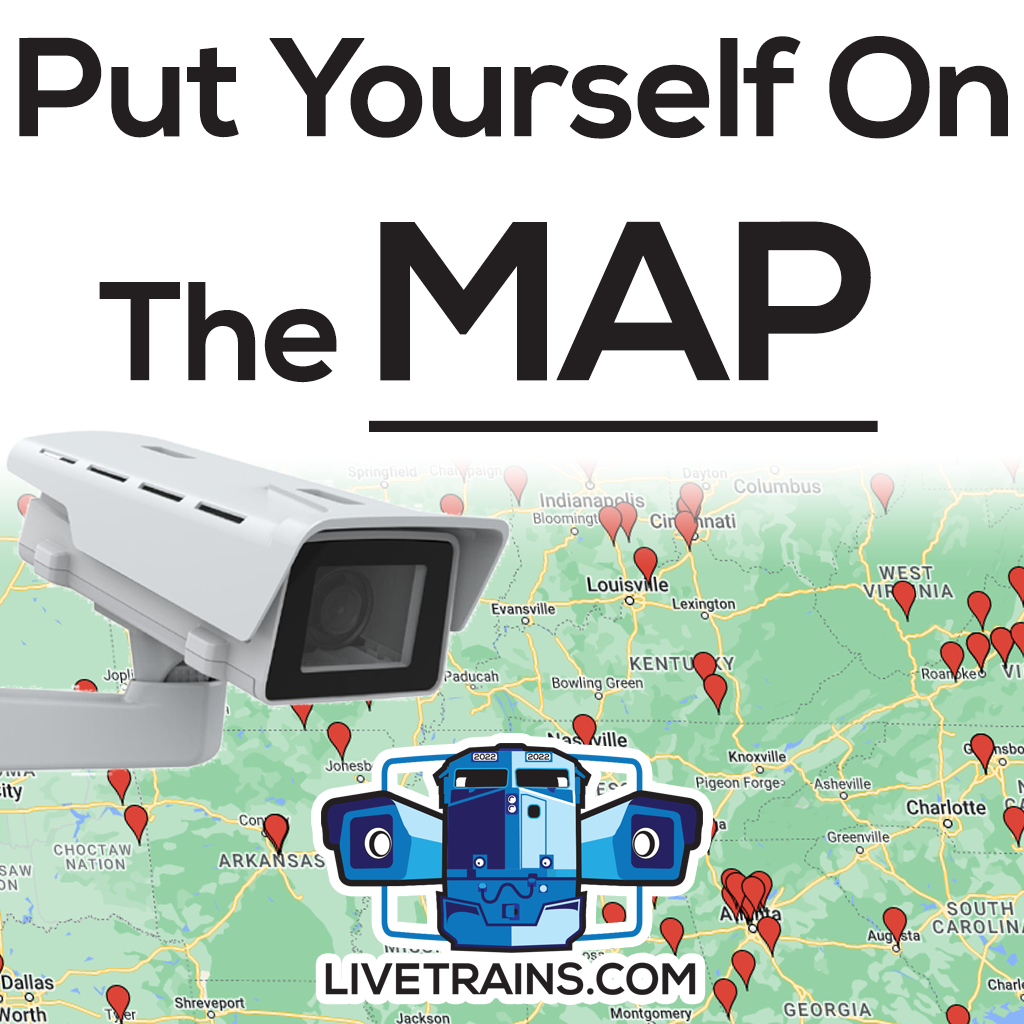 A Railfan's Travel & Buisness Guide
Live Trains serves as a comprehensive railfan guide, offering live-streamed train footage, informative info, and a vibrant community for enthusiasts to connect and explore the world of trains.