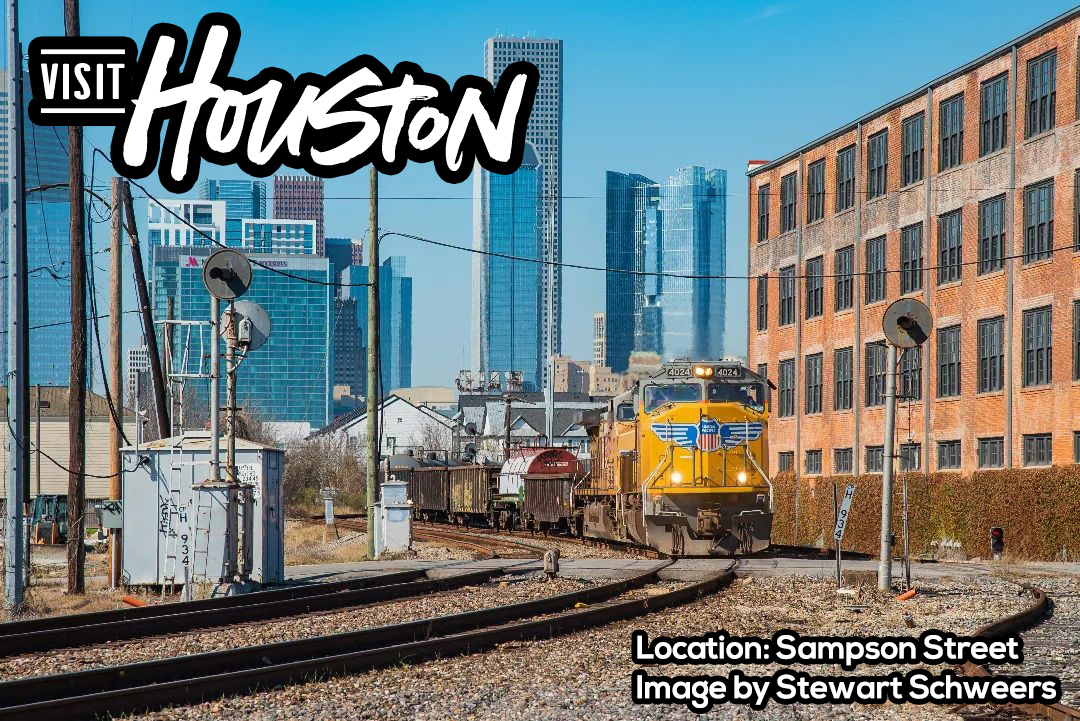 Visit Houston, Texas, and experience a railfan's paradise. Witness the mesmerizing spectacle of trains in action, explore historic rail yards, and immerse yourself in the rich rail heritage of this vibrant city. Houston is a must-visit destination for any rail enthusiast seeking an unforgettable experience.
Things To Do
La Porte Bay Area Heritage Society
If the past is your passion, you'll love the expertise of the Bay Area Heritage Society.
1940 Air Terminal Museum
Step back in time at the 1940 Air Museum in Houston, Texas. Immerse yourself in the captivating history of aviation, marvel at vintage aircraft, and ignite your imagination.
Space Center Houston
Embark on an out-of-this-world journey at Houston's Space Center. Explore the wonders of space, meet real astronauts, and experience the thrill of space exploration.
Katy Railroad Historical Society
Discover the captivating legacy of the Katy Railroad at the Katy Railroad Historical Society. Immerse yourself in the rich history, explore vintage rail cars, and experience the nostalgia of America's railroad heritage.
Galveston Railroad Museum
All aboard! Journey into the past at the Galveston Railroad Museum. Step into the world of vintage locomotives, explore historic rail cars, and dive into the fascinating history of Galveston's railroads. A must-visit destination for train lovers and history enthusiasts alike.
Houston Live Steamers
Get on track for family fun at Houston Live Steamers! Experience the joy of miniature trains as they chug through scenic landscapes. Take a ride, witness intricate model train setups, and create cherished memories. A must-visit destination for train enthusiasts of all ages.